Message from the President
We will continue to strive for 100% customer satisfaction with our heat exchange technology.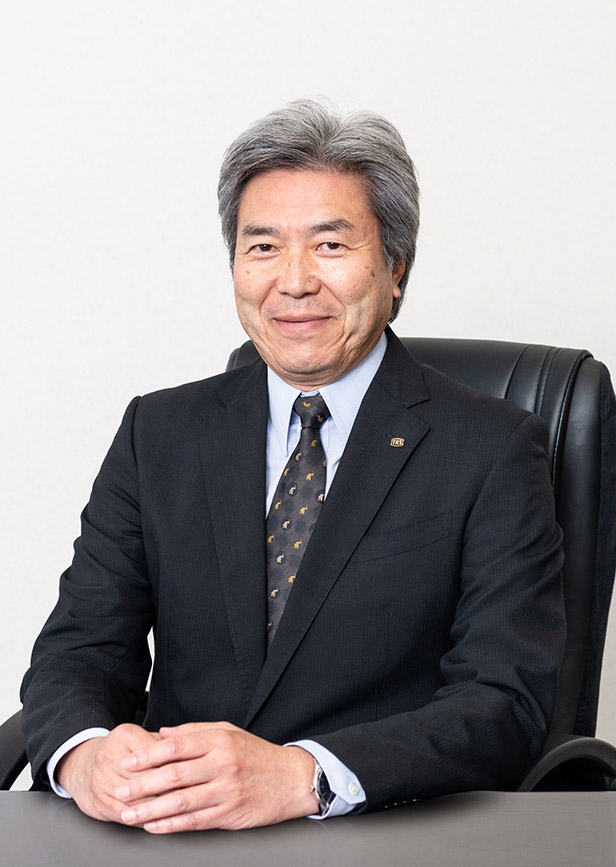 For almost 80 years since its founding in 1938, TOKYO RADIATOR has made great strides as a manufacturer specializing mainly in heat exchangers for trucks and industrial construction machinery. Its management philosophy has been to "create new values based on respect for mankind, and contribute to the development of an eco-friendly society as a trusted company."
In recent years, global competition has been intensifying in the business environment surrounding our company. In this new environment, we have expanded our operations to China, Thailand, and Indonesia, laying out the groundwork to compete successfully at the global level, while responding to our customers' needs for local production and local consumption and achieving further growth.
We will stay committed and united in our efforts to serve all of our stakeholders.
We thank you for your continued support.
Takashi Hayashi
President
TOKYO RADIATOR MFG. Co., Ltd.